Industry Verticals
Mouse & Bear has the knowledge and expertise to offer Trade Compliance solutions across the entire IT spectrum to ensure that projects, big or small, will be imported legally and on time.
Some of the industries we have provided bespoke solutions for are listed below, and include cloud devices, computers and accessories, computer networking, IoT/Personal use devices, network security equipment, the oil and gas industry.
From vendors, manufacturers and distributors to value-added resellers, online retailers and end-users, our bespoke solutions can handle complex cross-border compliance issues for you, enabling you to focus on growing your business.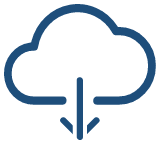 Cloud Devices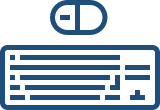 Computers & Accessories

Computer Networking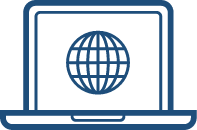 IoT/Personal Use Devices

Network Security

Oil & Gas Industry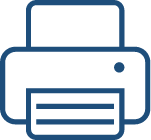 Printing Technology

Scientific / Radar Technology

Storage/Analytics

Telecommunications

Video Games & Consoles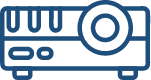 Video & Visio Devices
IT Channels
Mouse & Bear Solutions has clients that span the channel from global known brands, to the Consumers at the end of the Sales Cycle; if you need to Import any IT technology please get in touch. Click on the Partner type to understand our bespoke solutions.
Vendors / ManufacturersClose
When you do not have distributors or resellers in the region you need to import into, and the end user does not want to be responsible for the Trade Compliance. Our solutions will enable you to execute your global deals.
When you want to increase your Value Added services by assisting your resellers in delivering their international deals. Offering a white label Trade Compliance Service can be the difference between you winning, and losing a large-scale project.
When you are manufacturing technology goods for your clients that must be shipped into locations where you, or they do not have a legal presence that can enable the Import. Mouse & Bear Solutions can ensure your goods get to your client.
Value Added ResellersClose
When you have global clients with global projects but a centralised budget but the goods come a distributor or vendor that is unable to provide Trade Compliance services – Mouse & Bear can ensure the project is delivered to plan.
Ensuring your sellers can get the goods to your central warehouses enabling you to deliver on your SLA's without the hassle of dealing with the Trade Compliance.
Guaranteeing that your global project is delivered on time to the right place legally without your local offices having to get involved in the Import processes and Customs regulations.